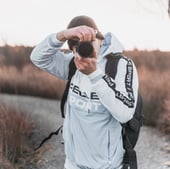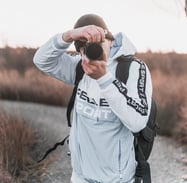 Experienced UX designer based in the US known for creating intuitive and engaging user experiences.



Obtén todos mis presets con un 20% de descuento en todas mis colecciones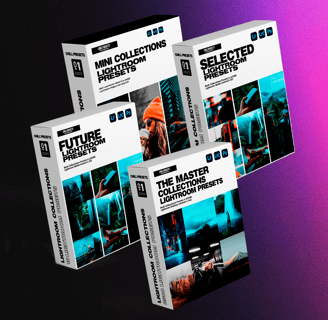 Este paquete incluye todas mis colecciones para Lightroom.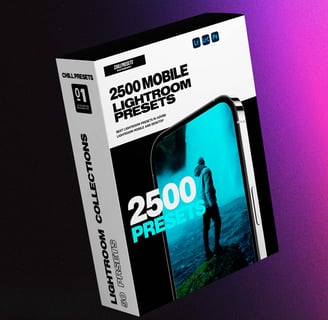 Colección completas de Lightroom presets para dispositivos móviles Android y iOS.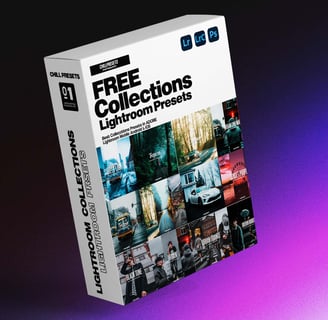 Descarga +50 Presets para Lightroom completamente gratis en formato DNG.